Translate your expertise into a message that resonates.
Leverage a logical framework to attract the right clients and recognition, and the revenue that comes with both.
You're talented. You know your stuff. But something's changed…
Whether the change is who you serve, how you do it, or you simply want more of a certain client type, you can tell that your usual messaging isn't working.
You catch yourself overcomplicating things, delving into how the sausage is made, and it takes a long time to explain what you do.
The wrong people say yes.
The right people say no.
Working on your message is frustrating, because you're great in a room, but not so great on the page.
You've tried DIYing it, but it takes energy away from what you love to do: enhancing the impact of other smart people. And there are so many who need what you offer, if you could just get the words out.
You just want a message that people actually listen to.
I know how to make that happen.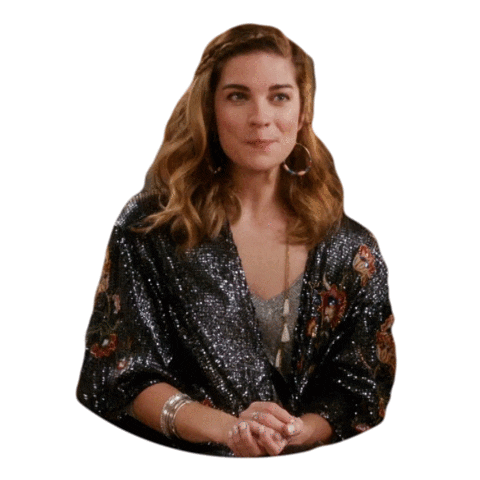 HOW THE MESSAGE MAKER WORKS
Go from overthinking it, to growing your business with your message.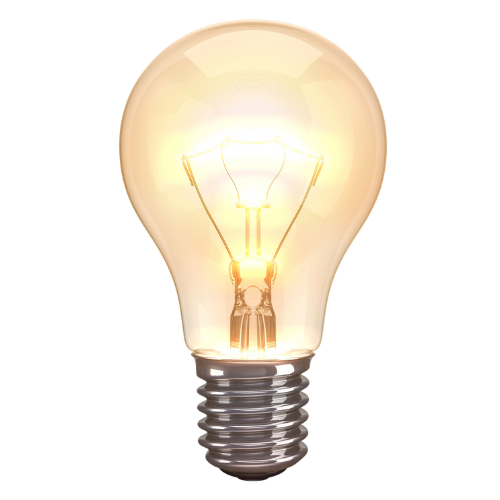 FIRST WE'LL FIND YOUR GAPS
Figure out where you stand and what your messaging needs so that it consistently drives your growth. We'll build a clear plan. No. More. Guesswork.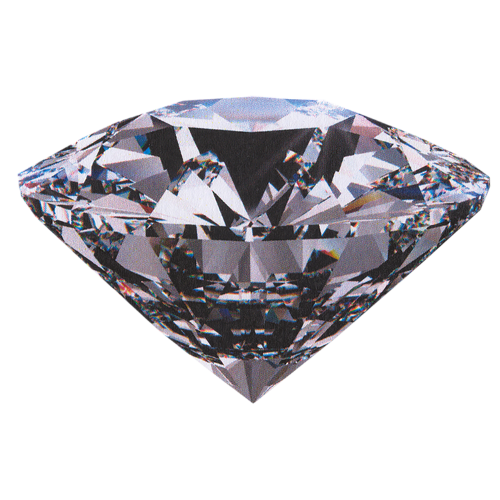 THEN WE'LL CLARIFY YOUR VALUE
We'll define how you can best connect and build trust with the various hearts and minds in your audience. Saying "lots of things" and seeing what sticks will be a think of your past.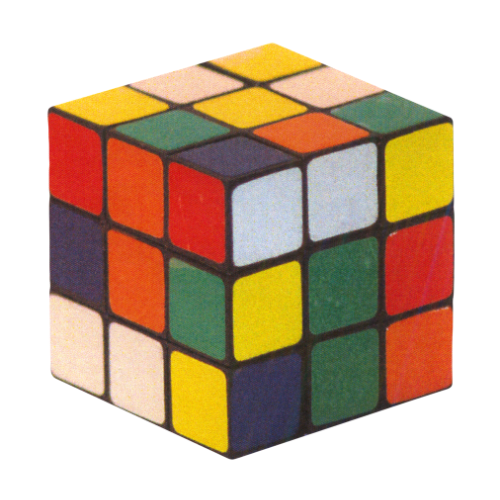 TRANSLATE YOUR EXPERTISE
Make the complex simple. We'll build your positioning strategy so that it's easy to understand who you are and what you do.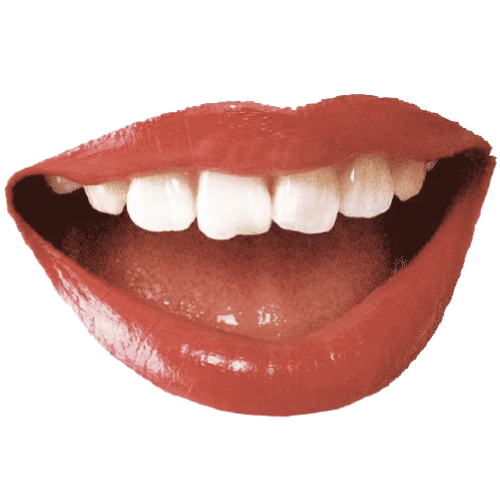 TELL YOUR STORY
"It's not about you" might have worked in 2012, but not today. You'll learn how to tell your story as a trustworthy and relatable expert.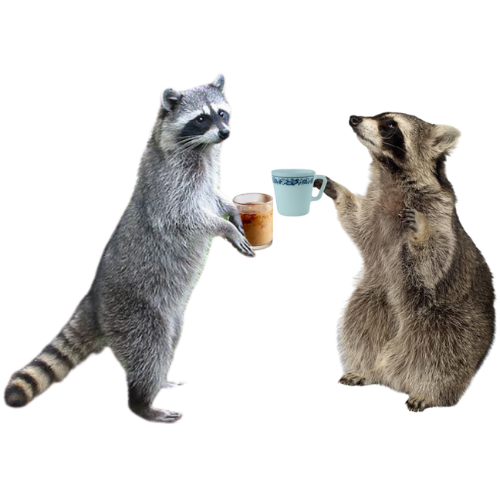 CONVERT VISITORS
We'll map your new messaging strategy across 3 key web pages you need in order to turn visitors into leads. Go from confusing to clear and straightforward.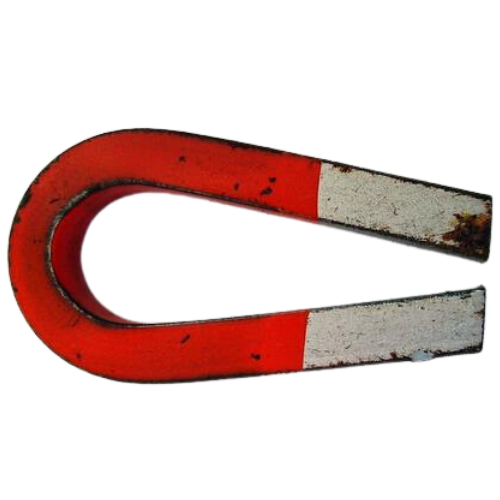 ATTRACT THE RIGHT CLIENTS
Generate all of the content pillars you need to begin sharing your message in a way that matters to prospective clients. You'll have a process for getting the most mileage possible from messages you create.
"It's so much clearer than when
I was trying to do it alone."
Mixed signals? Not anymore.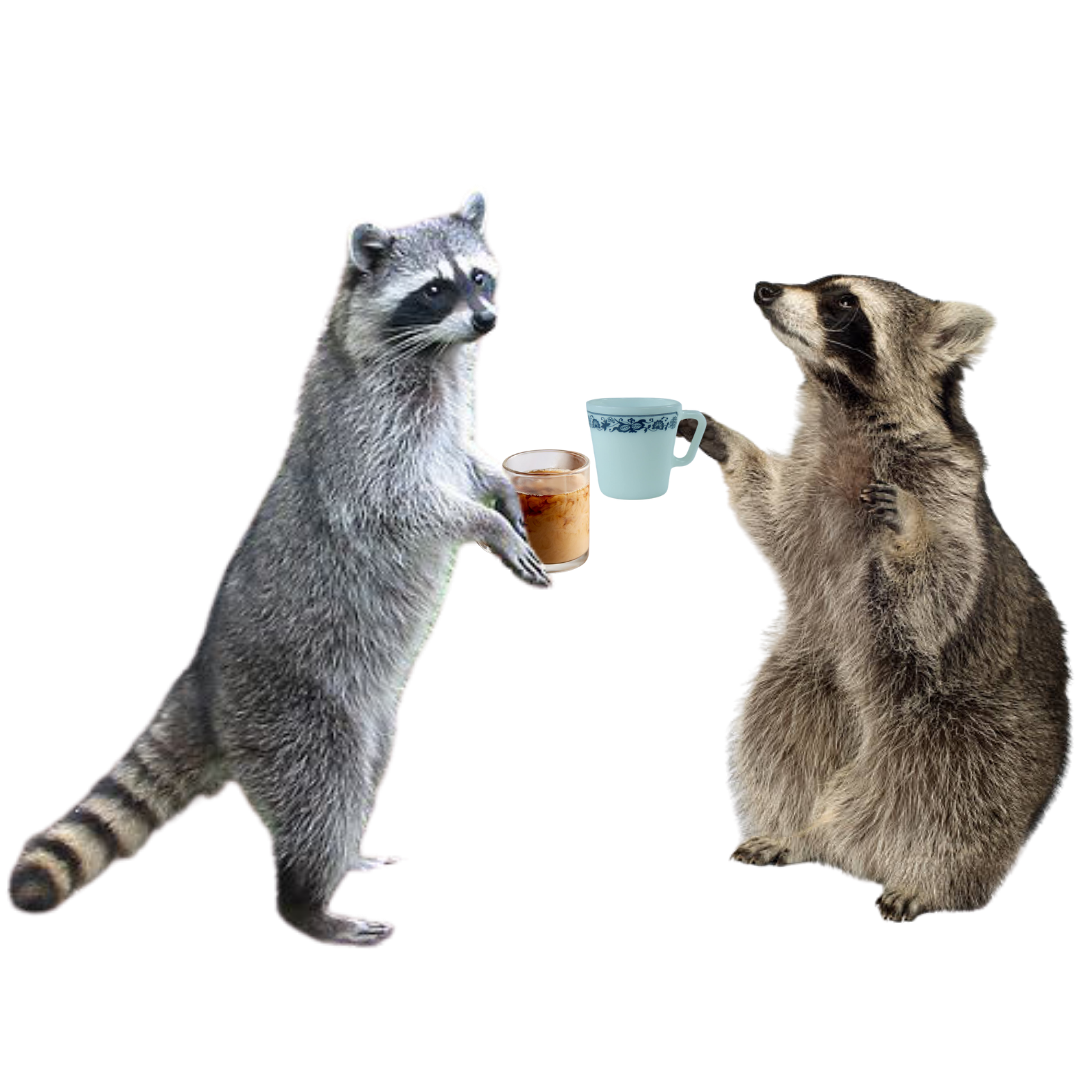 1. SCHEDULE
Set up a time to discuss the good, the bad, and the ugly of your brand message.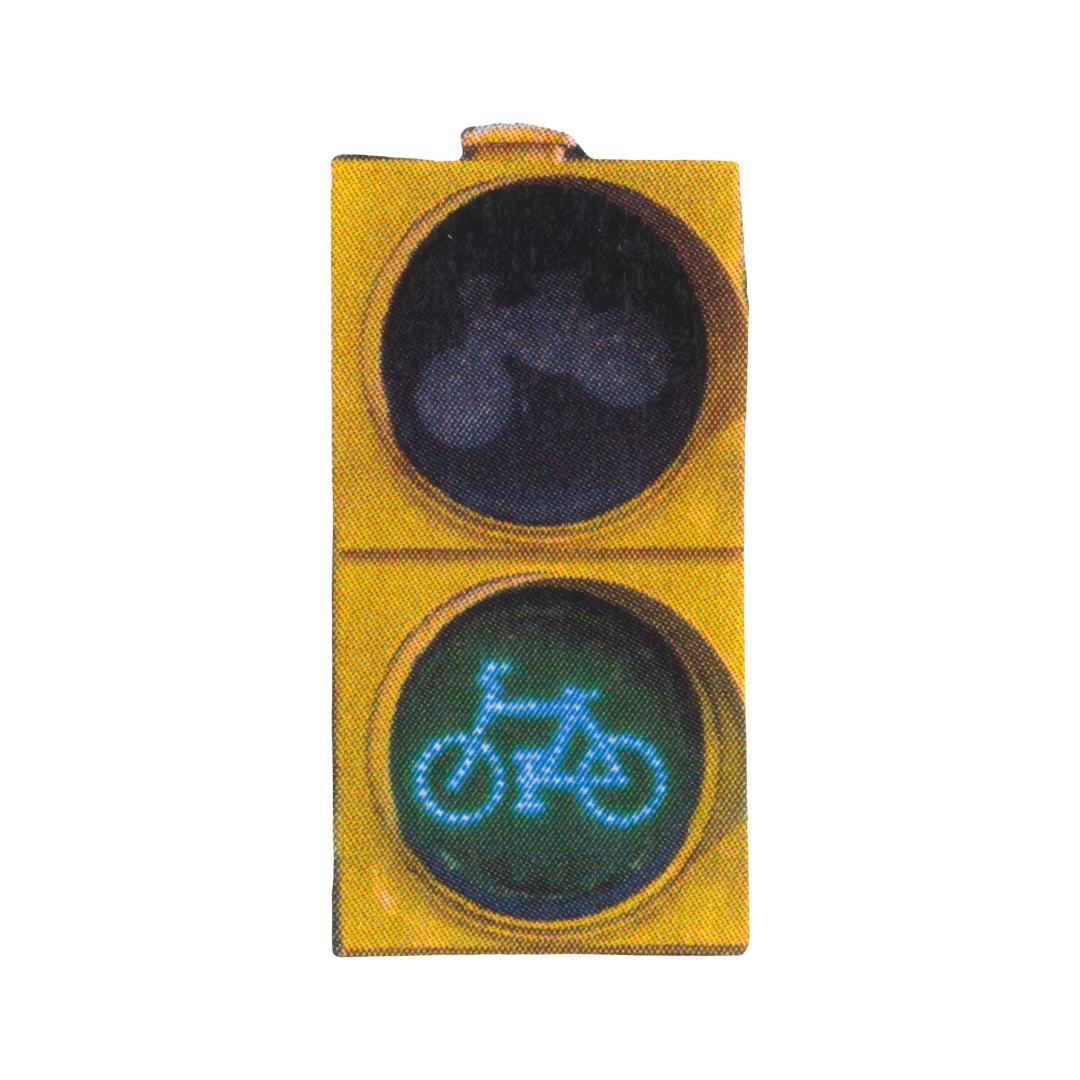 2. SIMPLIFY
Collaborate with me to translate what you do into messaging that matters.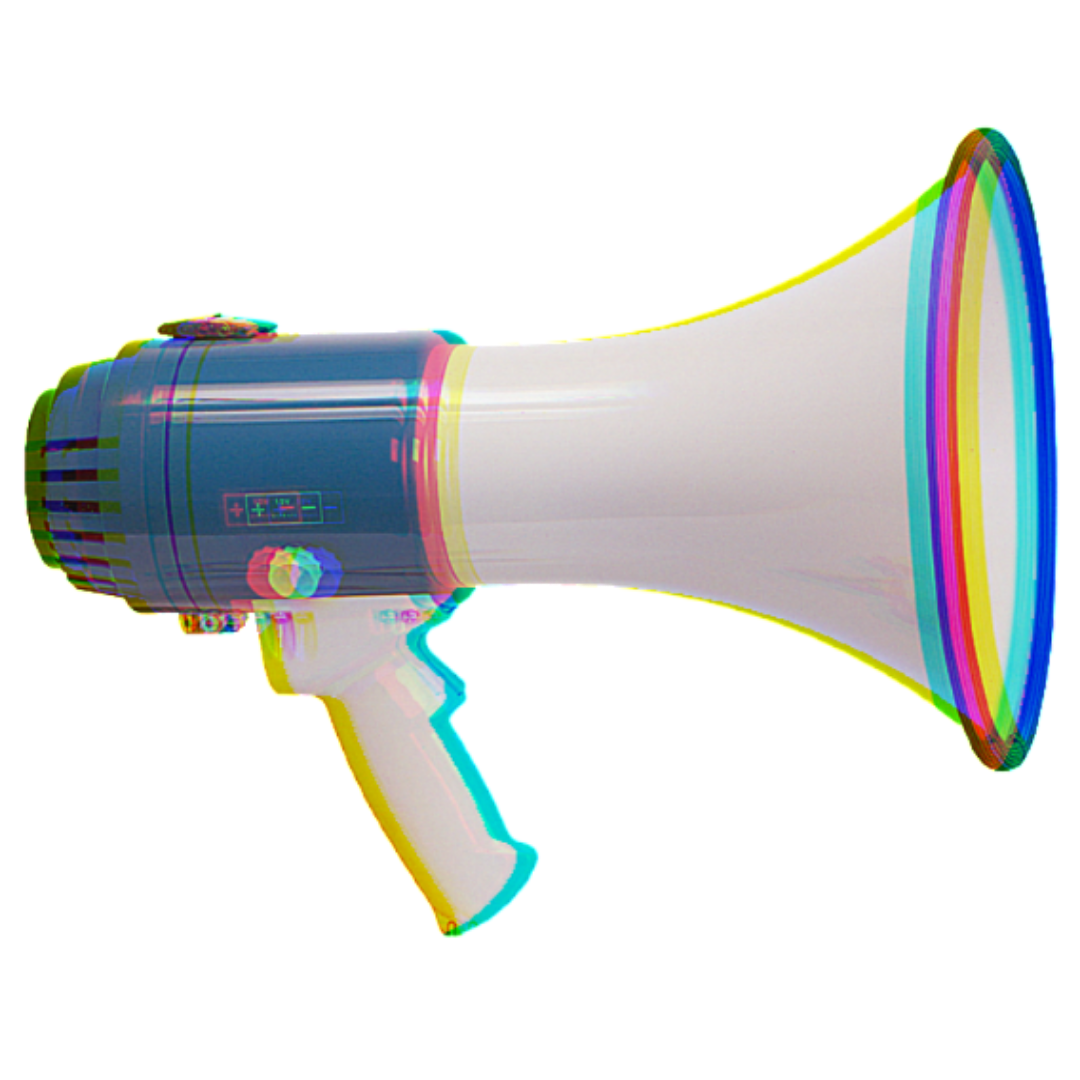 3. STAND OUT
Become the obvious choice in your market by saying the right things in the right places.
FAQs About The Message Maker Process
The Message Maker process works best for service-based businesses.
Whether it's just you, or you and a few team members, you're growing and not new to business.
Your expertise likely falls within these buckets:
Leadership Consulting
Executive Coaching
Business Strategy Consulting
Org. Development | Change Management
Career Coaching
HR Consulting, DEI Consulting
Management Consulting
Framework-based Coaching: Dare to Lead, StrengthsFinder, DiSC, Leadership Circle, Myers-Briggs — you get the picture!
It's best not to drag this out. Start and stop message work dilutes your brand and delays you from connecting with clients who easily see your value.
Our goal as we schedule our sessions will be to complete the process in roughly 30 days.
The Message Maker process will give you:
A framework: You'll be able to turn to this foundation for headlines, taglines, subject lines, and content to update your social media profiles
Three pages of web copy that prompts visitors to take action (typically, a home page, about page, and sales page)
A professional bio for pitching/speaking
Three pieces of long-form content to spread and support your new message
Short form content too!
But you also actually get:
Better clients
Muscle memory - once you understand the logic you can easily delegate your messaging, or quickly DIY your own tweaks
More engagement (and revenue)
Ick-free sales conversations
More time, because you're not busy worrying about "what to write"
Me doing the writing for you only works when you've already established your positioning and messaging strategy.
We do this together so that you go further faster, without staying stuck in endless edits or what I like to call "revision ping-pong."
Their names are Simplicity and Clarity. They are here to eat your word garbage!
Like cheat codes for writing about your brand.
Keep these Message Makers at the ready for when you need to create a message that's impossible to overlook. OR Google some ideas instead, fall down an internet rabbit hole, and end up buying another pair of Nikes. 100% your call.