Make your expertise
easy to understand
Brand messaging and thought leadership strategy for stand-out voices and experts.
I help leadership voices develop
bottom-line building message strategies.
Your solutions work. Your ideas have impact. Explaining them in a way that makes sense to the people who need them shouldn't require an MBA in marketing.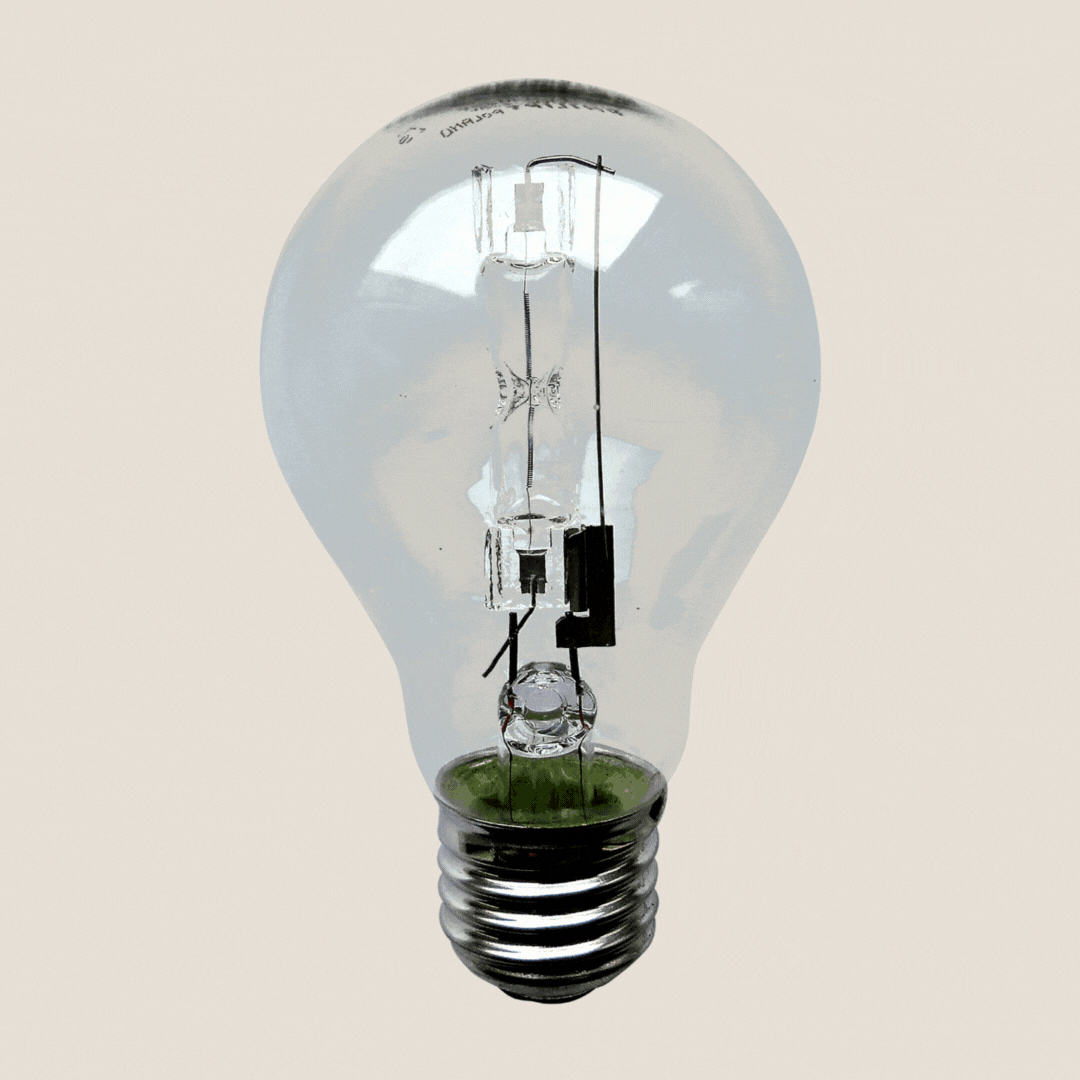 You're too talented to remain invisible.
Saying "lots of things" and hoping some of it sticks got you this far. But you're now trying to grow and realizing the limitations of flying by the seat of your pants. How can you get out of your own way?
You're smart, but your gut still says that you over complicate explanations about what you're doing.
But you can translate your expertise into messaging that makes sense to the people who need it. Without guesswork. With the right guidance and structure, your brilliance and value will be impossible to overlook. I'm here to pull it all out of your brain.
Does your message make you
or break you?
Identify where you say the right things.
Learn what to leave behind.
"There is no way I'd come up
with a tenth of the ideas & words."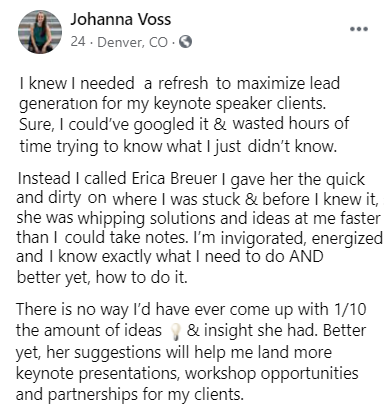 Meghann Conter, Founder of The Dames

Dames
Bonnie Wylde, Sales Enablement Consultant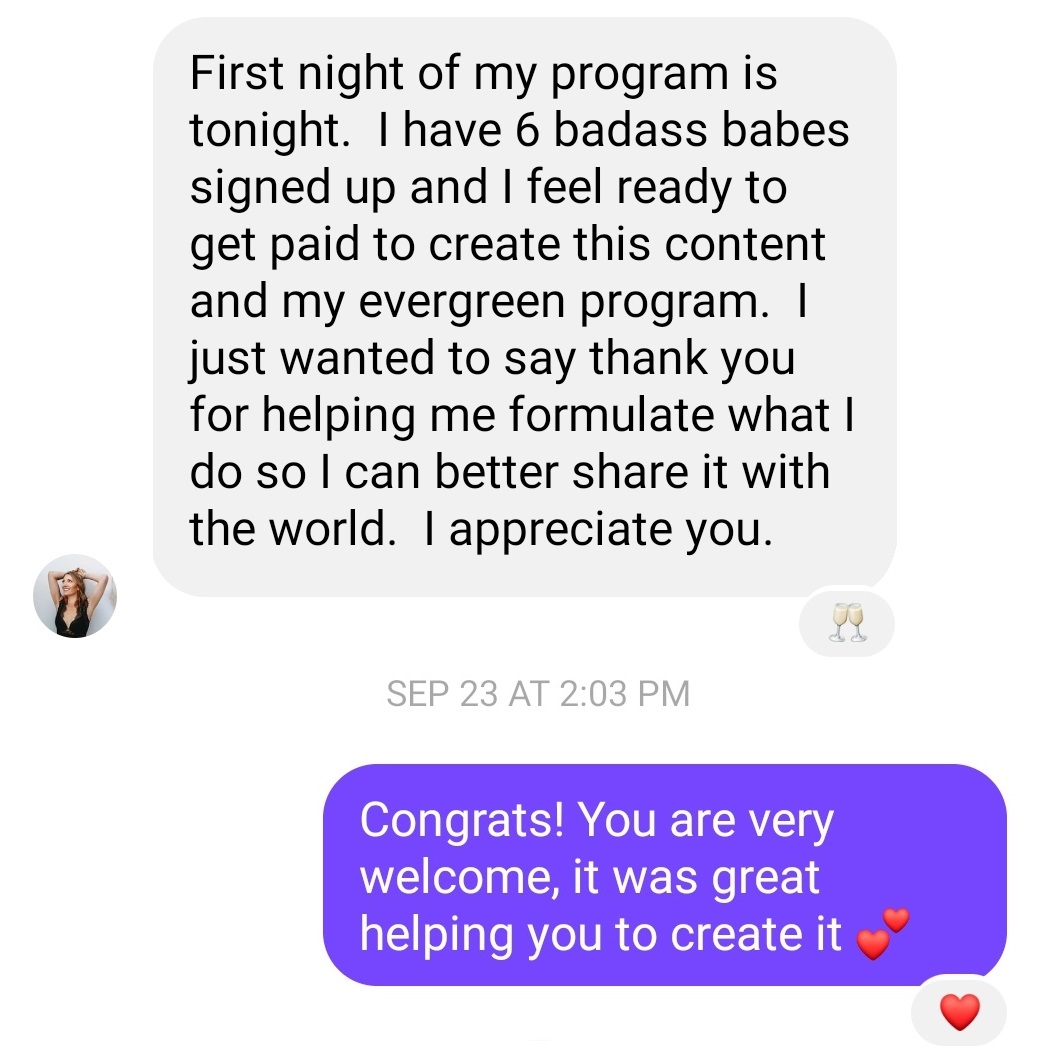 Erin Berry, Love, Pleasure, Relationship Coach
Monica Ortega - Author, Speaker, On-camera Host
Sonal Bhaskaran - 5S Projects
Grow your business by sharing
the right message.
My Pocket Thought Leadership process can help you identify, refine, and present your brilliance strategically, and in line with your business goals. Become known for sharing unimpeachably original ideas.* Reopens early 2024.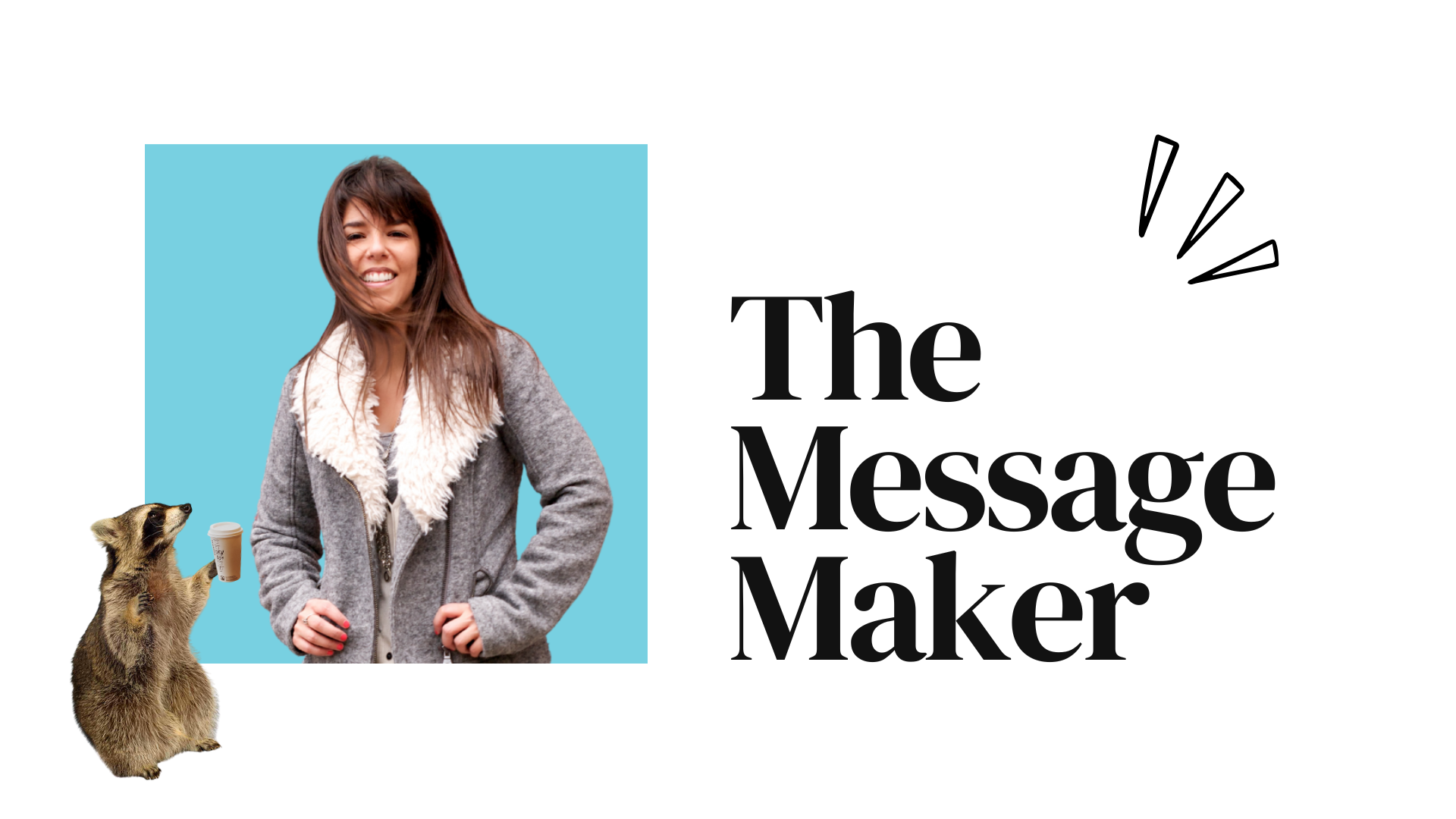 Go from overthinking it, to using a straightforward messaging strategy that attracts the right clients, opportunities, and the resulting revenue and recognition that you need. Collaborate with me and get it done in 60 days.
Like cheat codes for writing about your brand.
Keep these Message Makers at the ready for when you need to create a message that's impossible to overlook. OR Google some ideas instead, fall down an internet rabbit hole, and end up buying another pair of Nikes. 100% your call.