The Hand-Over-Fist
Content Method
Build your brand's web presence and write a book that positions you as the obvious choice in your market - simultaneously.
"I'm tired of publishing content, but having nothing to show for it."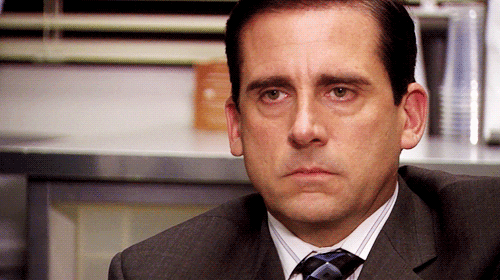 You're sick of publishing content that looks and sounds like everyone else in your space.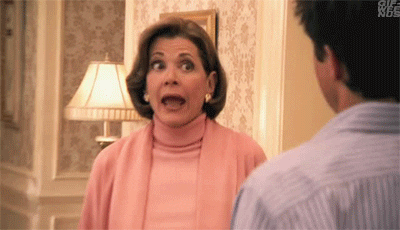 You're never *quite* sure which content to tell your team to create (or why).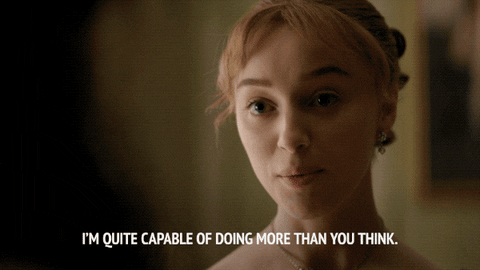 You wonder how it's possible to "keep posting" and write that book you dream of.
If any of these ring true, you're in the right place!
With the right approach, you can:
Never publish boring, "play it safe" content again.
Avoid duplicated efforts while getting more from every stinkin' piece of content you create.
Resources, ongoing support, and feedback as your team finds its content sea legs.
Generate the first draft of a thought leadership book that you can use to grow your brand.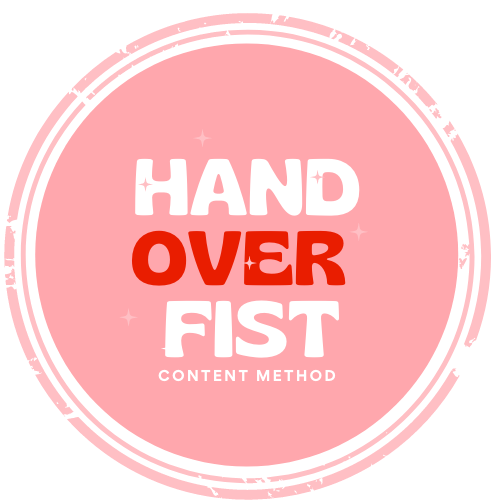 Hand-over-fist content is for you if…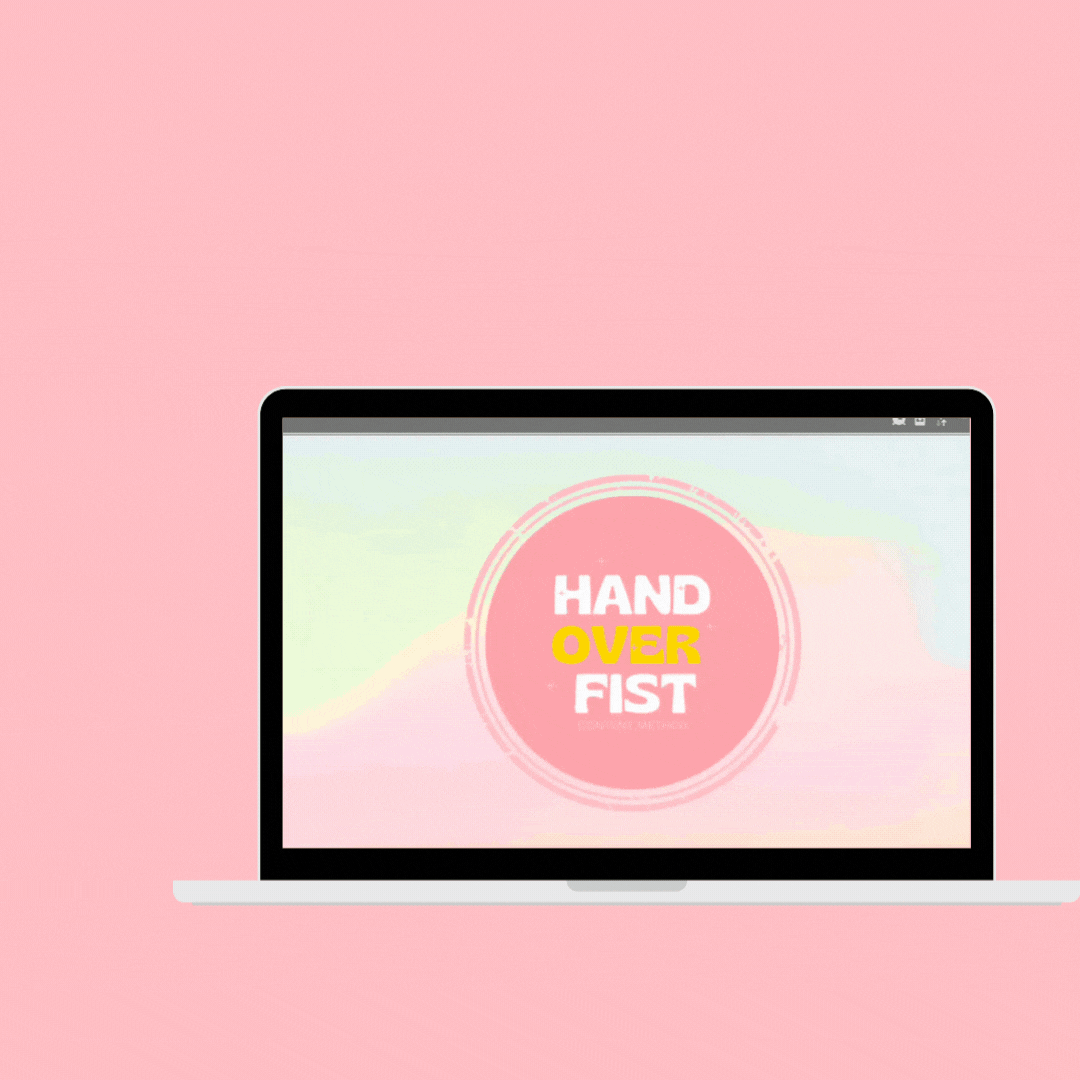 I'm Erica Breuer, your content strategist.
The Hand-Over-Fist Method was inspired by a recipe for Overnight Oats. 
Just kidding. But have you ever noticed how many creators publish those recipes? Or how you scroll right past them after seeing them promoted time and again?
That's the problem with playing it safe with your content: You ride the bench. Audiences have learned to slip the hook when it comes to formulaic clickbait. Of course, publishing original content takes strategy and mental backflips that many business owners can't execute on their own, despite having talented team members ready to assist them.
You deserve to stand out with your content while getting more from everything you create. And by more, I mean the first draft of a book.
Here's a look inside the method!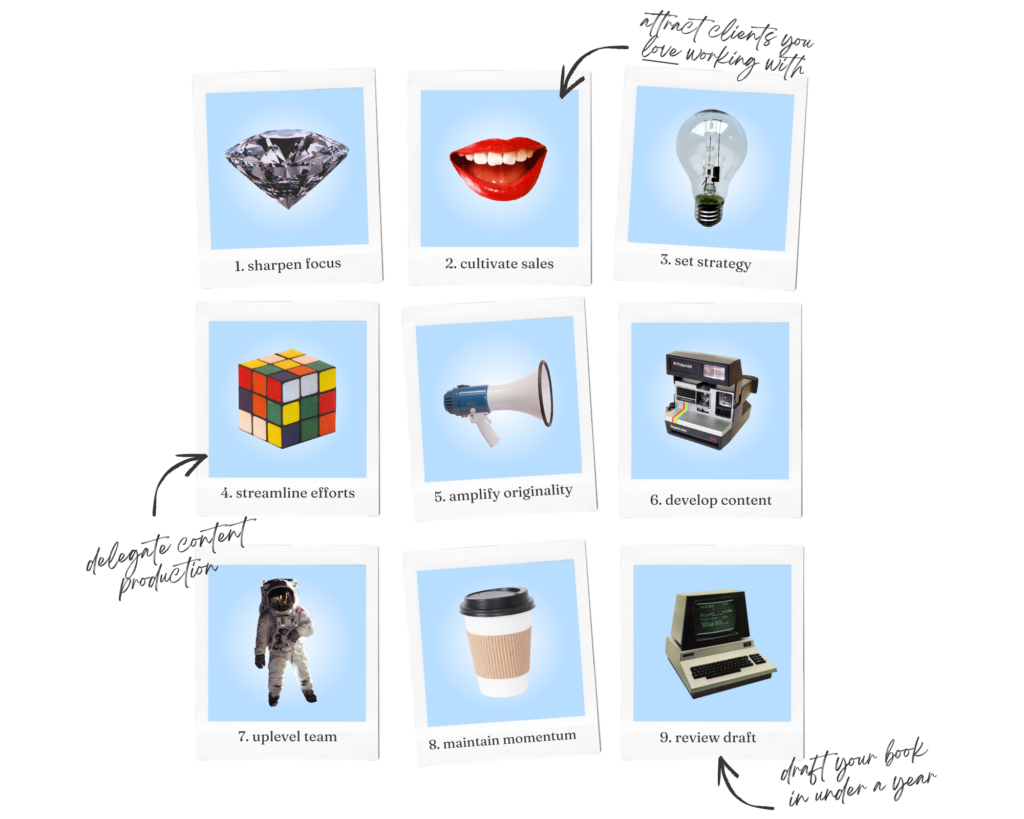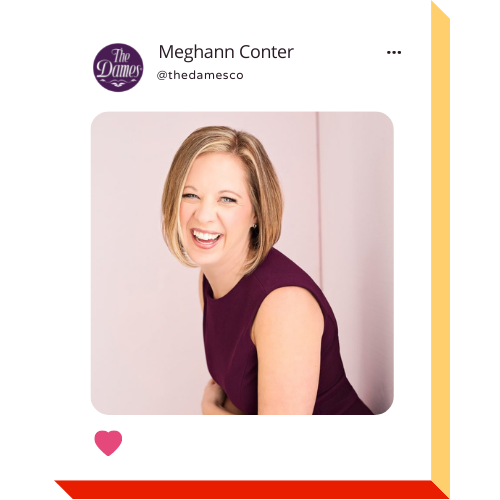 "Erica helped me create a foundation that we're able to pull from in everything that we do. You could go out and try other brand experts and be sorely disappointed, and waste a lot of time, money, and energy. Or you could just cut to the chase and have what you need for years to come. Ultimate clarity and the content you need to do anything in your business - that's what you're getting when you hire Erica."
- Meghann Conter, Founder of The Dames
Never "just post" content again.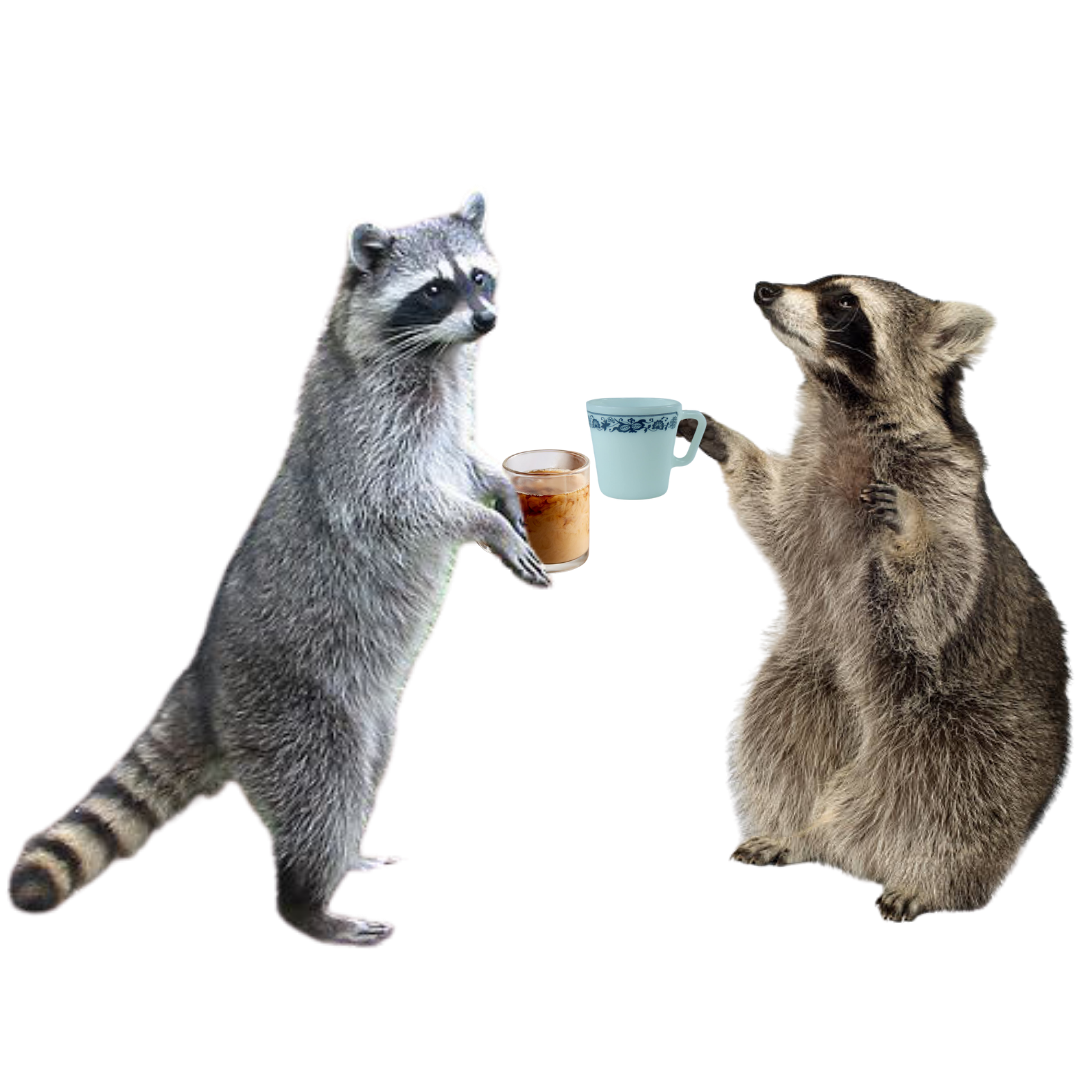 1. Schedule
Set up a time to discuss the good, the bad, and the ugly of your brand message.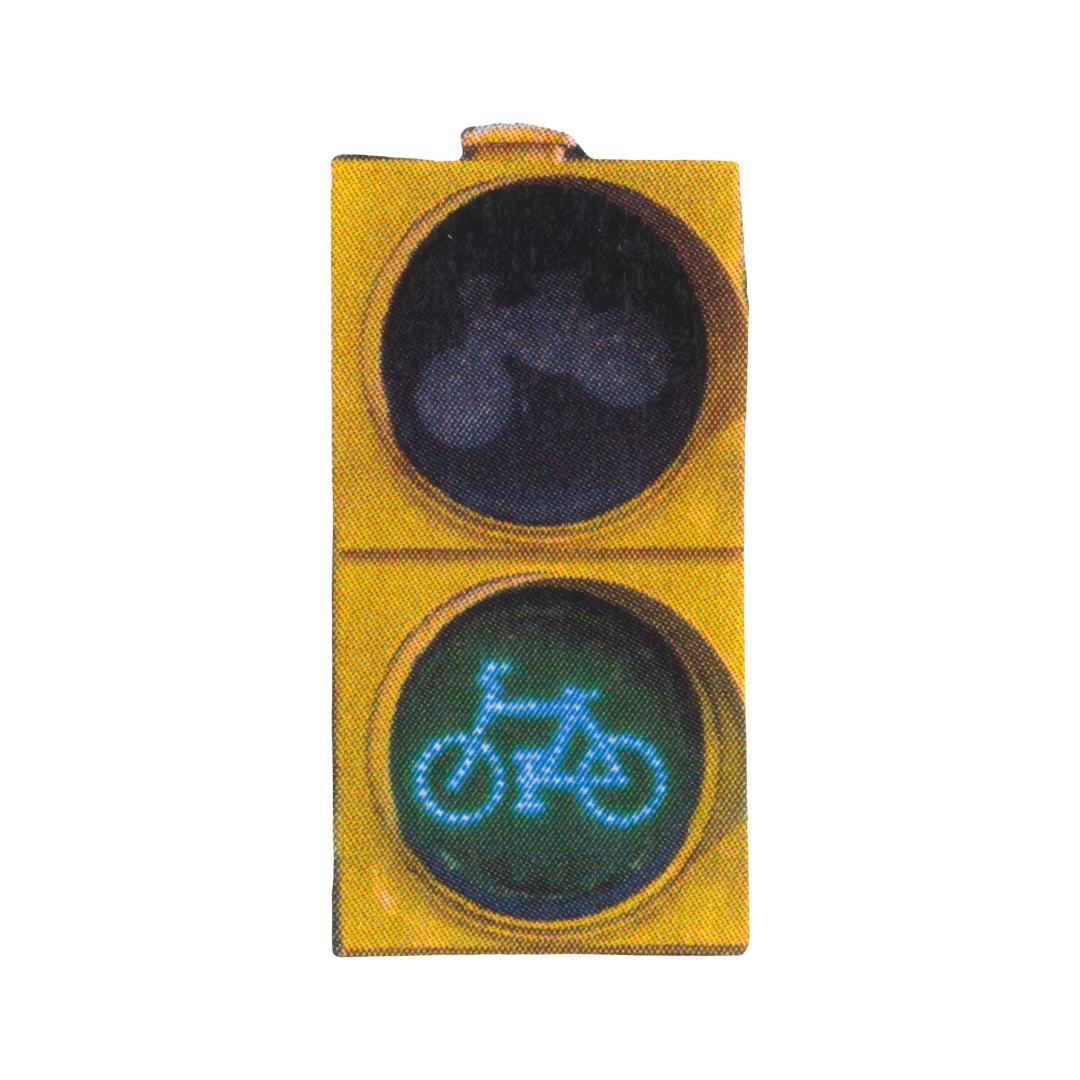 2. Simplify
Learn a straightforward method for developing clear, memorable brand messages.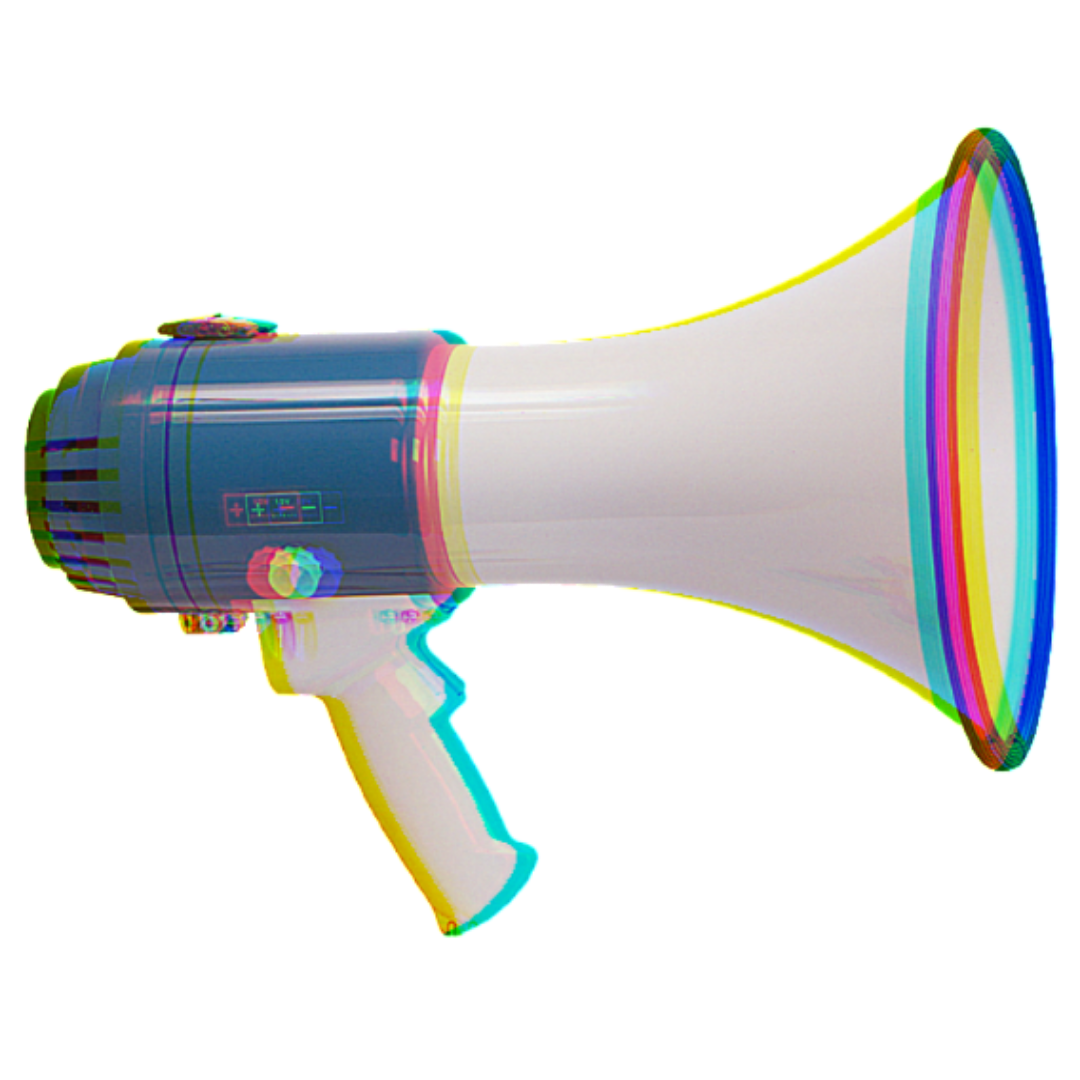 3. Stand Out
Become the obvious choice in your market by saying the right things in the right places.
FAQs About The Hand-Over-Fist Method
What if I don't have a signature offer?
The better question is: How have you made it this far without one? Life is easier when you're not churning out three customized proposals each week. Ditto for when you can't be compared to your competition. And there is something to be said for having an offer that takes the "ick" out of sales conversations. If you don't have a signature offer yet, fill out this form and we'll talk!
The Hand-Over-Fist Method is structured to help you generate one chapter of your book each month. After six months, you and your team will have built the muscle memory necessary to keep the magic going! I offer options for support beyond our first six months should your team desire a strategic sounding board on an ongoing basis.
I'm not a writer - will you write my book for me?
I no longer offer ghostwriting, but I've designed Steps 3 & 4 of this method with non-writers in mind. Your story, experience, and expertise doesn't have to stay stuck in your head just because your ideas don't flow when your fingers are on a keyboard. We'll create a process for getting your insights on the page that doesn't feel like nails on the chalkboard.
After agreement and payment (I offer upfront and installment options), I'll send you my calendar so that you can schedule our first meeting at your convenience. You'll also gain access to the resources and tools we'll use during our time together.
Like cheat codes for writing about your brand.
Keep these Message Makers at the ready for when you need to create a message that's impossible to overlook. OR Google some ideas instead, fall down an internet rabbit hole, and end up buying another pair of Nikes. 100% your call.