Honest, practical advice to help
businesses share their messages.
We're here to pull back the curtain of all things brands and messaging - to provide tips and guidance you can actually implement. This is an open invitation to pick our brains so that you can gain traction through your messaging.
Every Thursday at 11 A.M. Eastern | 8 A.M. Pacific
Creating effective messaging can feel challenging. Which words should you choose? How many do you need? How should they play out in an email versus a website? Or an ad? What makes a great video, lead magnet, or caption?
We (Ryan Rhoten and Erica Breuer) created this show so that you no longer feel weighed down by these questions as you build your brand. Each week we'll show you how we think, using real life examples of brands like yours and those you love. You'll also find the occasional expert guest review or "before and after" episode.
Watch the show, apply what you learn, and make your messaging the easiest part of running your business.
EVERY THURSDAY AT 11 a.m. EASTERN/8 a.m. pacific
You can expect this from every episode: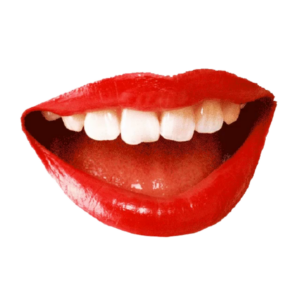 KIND ADVICE
We believe that the best feedback is served warm. Let us celebrate and support you.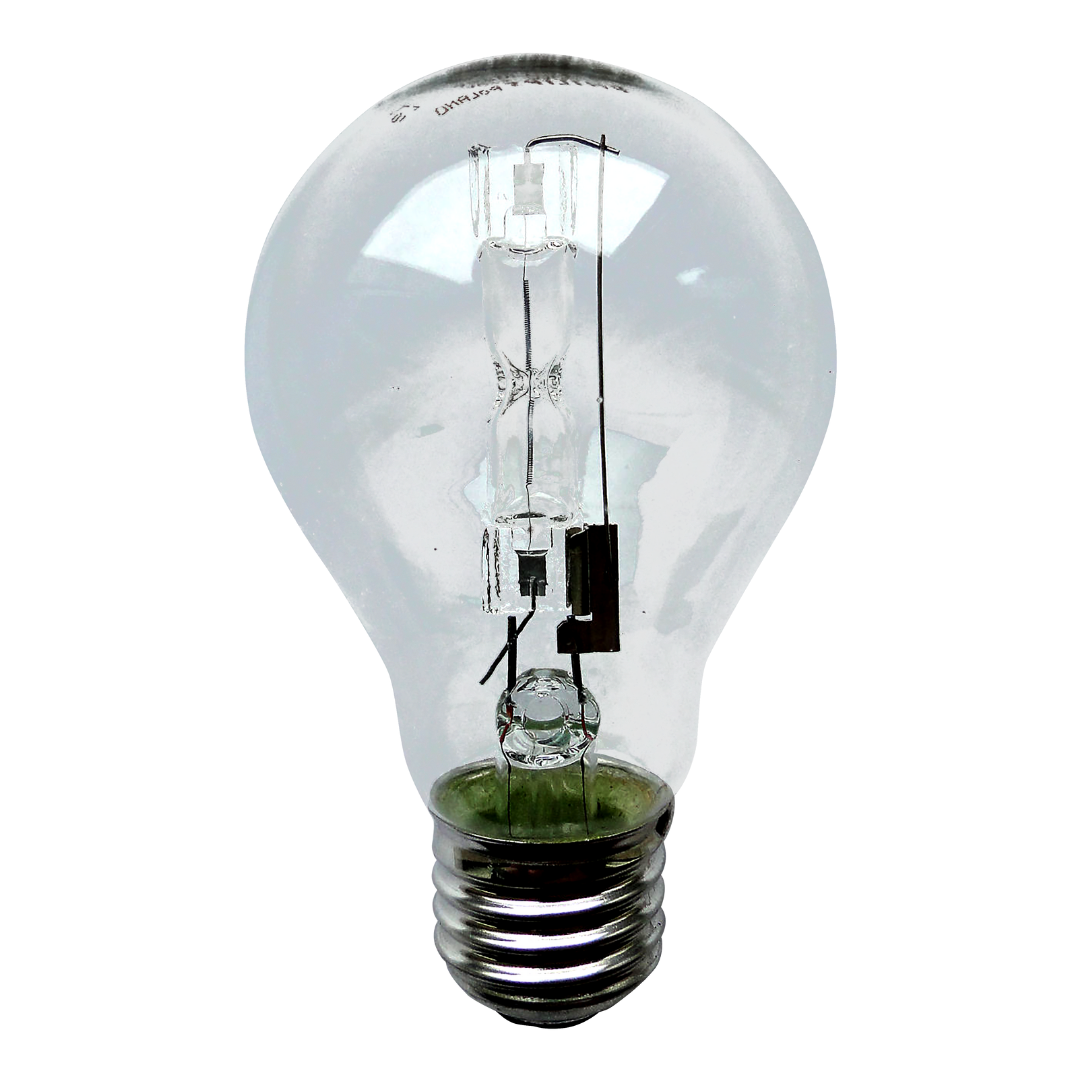 BRANDS LIKE YOURS
Learn from business and leaders facing the same marketing challenges you are.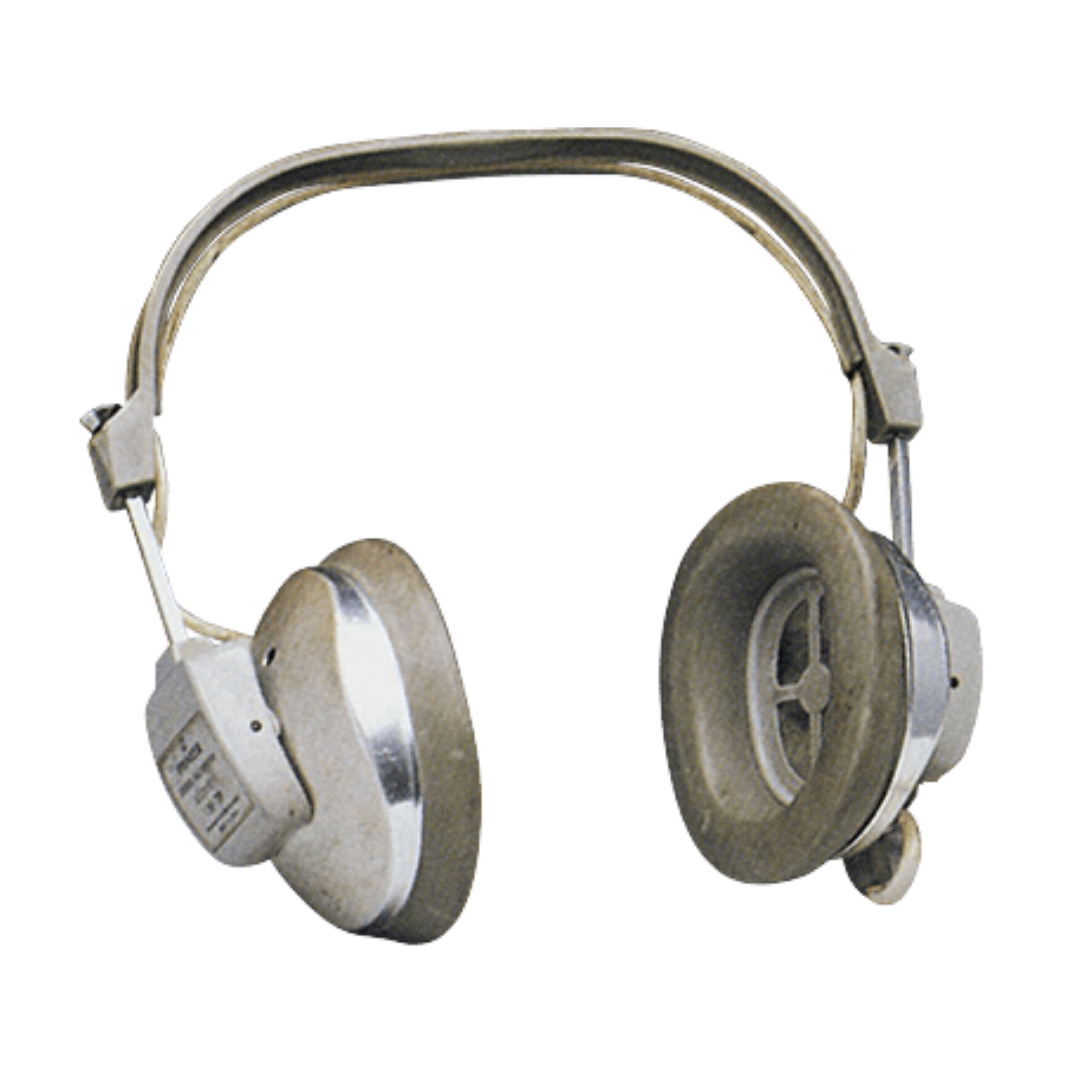 EASY TO FOLLOW
Our show is jargon and tech-speak. You won't need an MBA to understand us.
Get the feedback you need!
Join us as a guest for real-time feedback, or submit what you're building and we'll review it on the show. It doesn't matter what it is - pitches, presentations, websites, emails, taglines, or subject lines - we can help you go from stuck or missing the mark, to sharing messages that inspire action.
"Had me engaged and thinking
the whole time."
"What a well-curated, wonderfully thought out and executed show! Had me engaged and thinking the whole time!"
🤩 — Meghann Conter, Founder of The Dames
EVERY THURSDAY AT 11 a.m. EASTERN/8 a.m. pacific